Welcome to my little corner of creativity where I hope you can find a breath of inspiration to help you continue on the sometimes bumpy road of finding and nurturing your creative heart.
"I love Loretta's gentle style of teaching! I haven't done art since high school and really felt the need to find some creativity in my life. I have done a number of Loretta's drawing and watercolour courses and just love the way she can break down what seems like a challenge into simple to follow steps. The feeling of achievement is fantastic! Now I've moved away I can't wait to start doing her courses online!"
- Sue B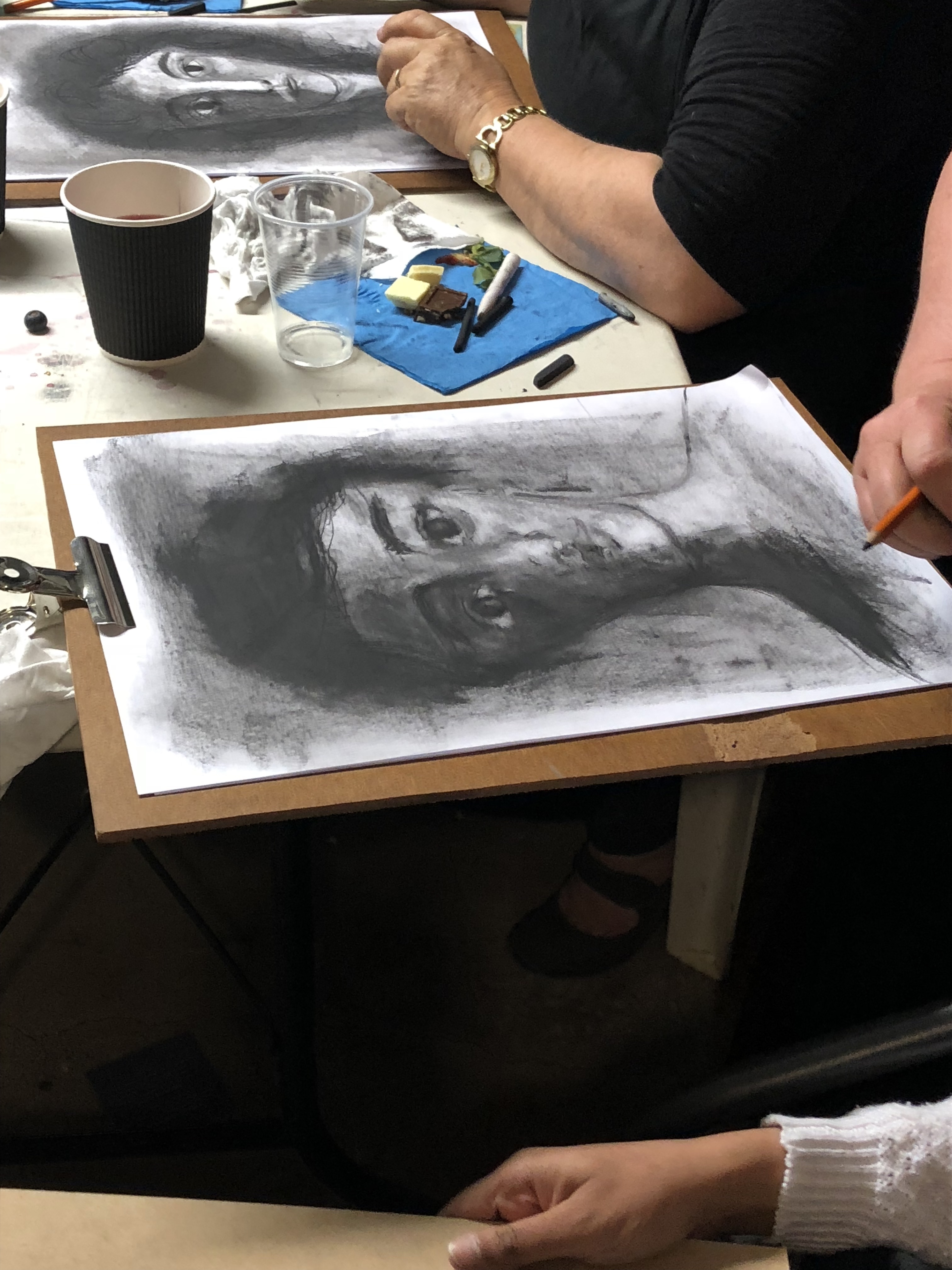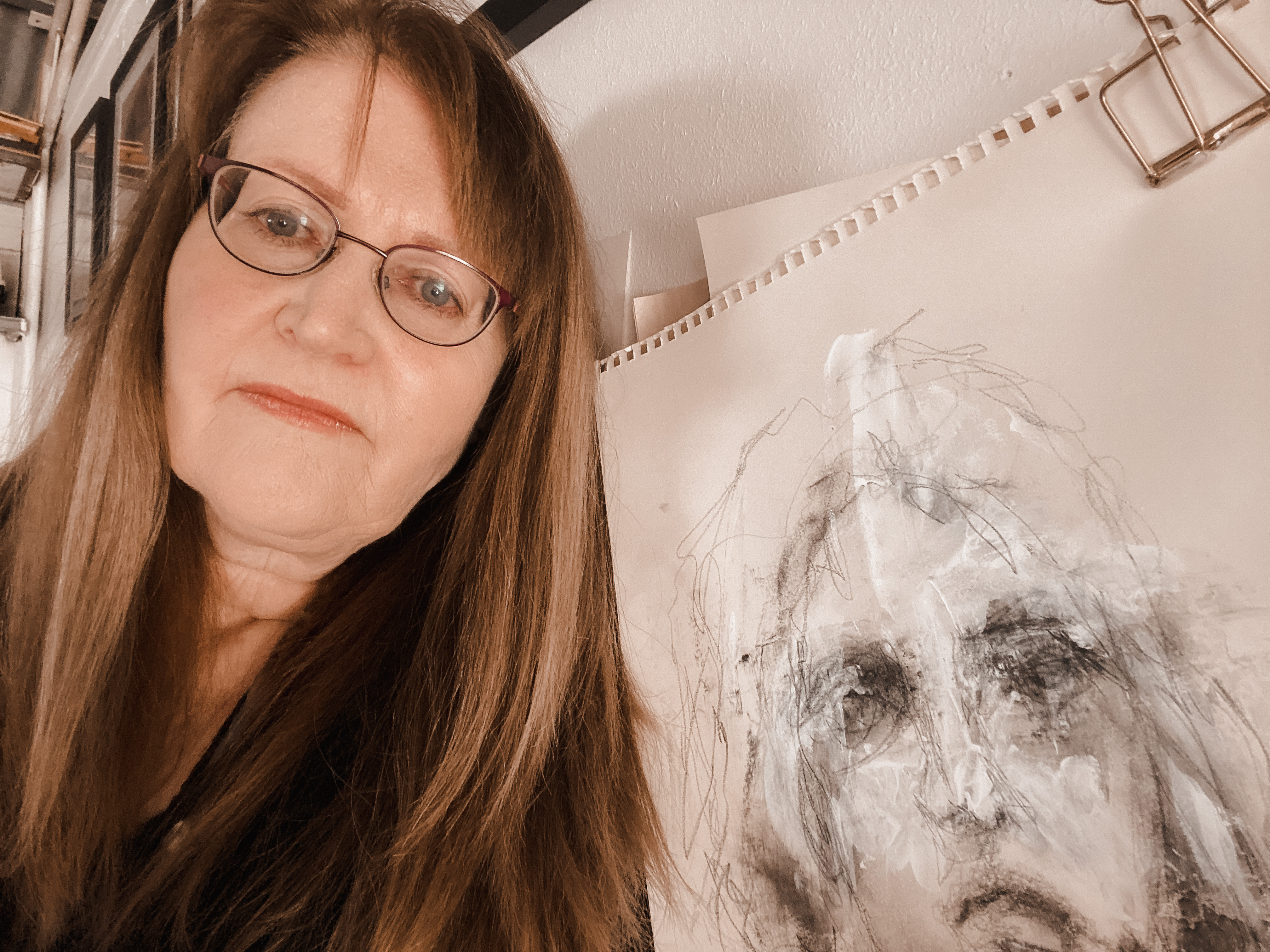 Hi, I'm Loretta!
I think I've been an artist all my life, and then somewhere during the space of the years, I lost my way and went off the art path to follow the music path. After a battle with anxiety 5 years ago, I rediscovered my love of art and found restoration and healing at my 'Saturday Easel'.
I absolutely love exploring faces and the emotion that can emerge in each one. Somehow the faces become an extension of my inner heartscapes made up of memories and life experiences.
I enjoy the challenge of working in different mediums.